Diesel trucks can be pretty pricey but depending on the weight of your truck camper, you might not need to go too heavy-duty. Keep in mind, even if you see that the dry weight of the truck camper is 3,000, you're going to put your stuff in there which is going to increase the weight your truck will need to haul.
Continue reading to learn the pros and cons of gas vs. diesel trucks for your truck camper.

Our gas truck (Dodge Ram 1500 crew cab) is too light for a truck camper because of its low payload rating — around 2,000 lbs. When you see little trucks like this without a hemi – you can be pretty sure they aren't enough truck for your truck camper.
Truck campers are a great option if you are a solo traveler or if you have a small family. But what do you pull them with — gas or diesel trucks?
Should You Buy a Gas or Diesel Truck Camper?
Whether you're thinking about full-time RV living in your truck camper or you want to spend some time enjoying nature on the weekends, a truck camper is a good option. There are plenty of options that may put you into analysis paralysis but one of the most important options you have is your truck.
You should know that there are both pros and cons to both gas trucks and diesel trucks. Let's get into them now.
Purchase Price – Gas Wins!
Spending a pretty penny on your truck is to be expected but if you can save a little money — why not? If you are on a limited budget, you might be focused on getting a truck that can do the job but costs the least money.
When you look at the initial cost, the gas truck is going to be cheaper than a diesel truck. Diesel does cost more upfront even if you do like the other benefits of the truck better than getting a gas truck for your truck camper.
If you need to get a heavy-duty truck then you're looking at even more cash coming out of your pocket. Many people find it too expensive to get started camping with a heavy-duty diesel but can afford a heavy-duty gas truck camper setup.

This heavy-duty Dodge diesel can easily handle the weight of a truck camper and then some with a payload of over 4,000.
Fuel Cost Per Gallon – Diesel Wins!
Depending on the grade of gas you get for your truck, diesel may be cheaper per gallon. We always put the top available gas in our truck so we get the best performance so diesel will often be lower per gallon than it would be if we were buying gas for our truck.
Fuel Cost Overall – Diesel Wins!
When it comes to overall fuel cost, a diesel truck is going to give you the best bang for your buck. Depending on what truck you're driving, what you're pulling, the terrain you're pulling on as well as the weather conditions, you will get more or less for each gallon of fuel.
If you are focused on paying the least for your fuel then diesel is likely the best option if you have the money for the upfront cost of buying a diesel truck.
If you want to get better fuel mileage for both gas and diesel, here are some products you should take a look at before you hit the road.
If you go to places that have low-quality fuel, these treatments can be a real lifesaver!
Maintenance & Repair Costs – Almost Even But Gas Wins!
No matter if you choose a gas or a diesel engine, there are going to be repairs and maintenance that needs to take place. Keeping your vehicle on a regular maintenance routine will decrease the amount of repairs you need to get but you'll still notice that diesel trucks are a little pricier when they do need repairs.
If you're looking at the overall costs throughout the lifetime of your truck, diesel is going to be the least amount of expensive if you take good care of it. If you don't take good care of your truck and it needs a lot of repairs then a diesel engine is going to put some serious pain on your pocketbook. 
Payload – Diesel Wins!
A diesel engine is heavier than a gas engine so you have to keep in mind that it decreases the payload the truck can handle. It isn't likely that you're going to be able to carry a truck camper on a lower rated truck unless it is very light.
Check to see the weight of the truck camper you're considering and the payload your truck can handle or you might find there is a serious mismatch. You don't want to find that out after you've purchased them both.
Life of the Truck – Diesel Wins!
If you're like me then you get attached to your vehicles. There are a lot of memories created in these trucks when you're on your RV vacations and you don't want to have to go get another one sooner than necessary.
When you're looking at the lifetime of a gas truck vs. a diesel truck for your truck camper setup, you'll see that diesel is going to outlast a gas engine. A gas truck might run for around 200,000 miles but a diesel truck can run 500,000 or even 800,000 miles.
Which Truck Is Right for You?
Now that you know more about gas and diesel truck camper setups, you've got to decide which one is the best option for you. If you have the budget for it — go for the diesel since it will last longer and has the perk of cheaper fuel costs. If you don't have the budget for a diesel and you need to pull a heavy truck camper then go for the gas.
We are upgrading from our RAM 1500 quad cab gasser to a RAM 3500 diesel in the near future. It's a must since we are getting a mid bunk fifth wheel that's way too much for our current truck.
Learn More About RV Life
Choose your truck camper setup and get ready to hit the road. If you need help figuring out any other RV-related issues, we are here to help. Why not check out our article on ways to save money on camping costs? The further you can stretch your dollar, the more fun you can have while on the road. Enjoy!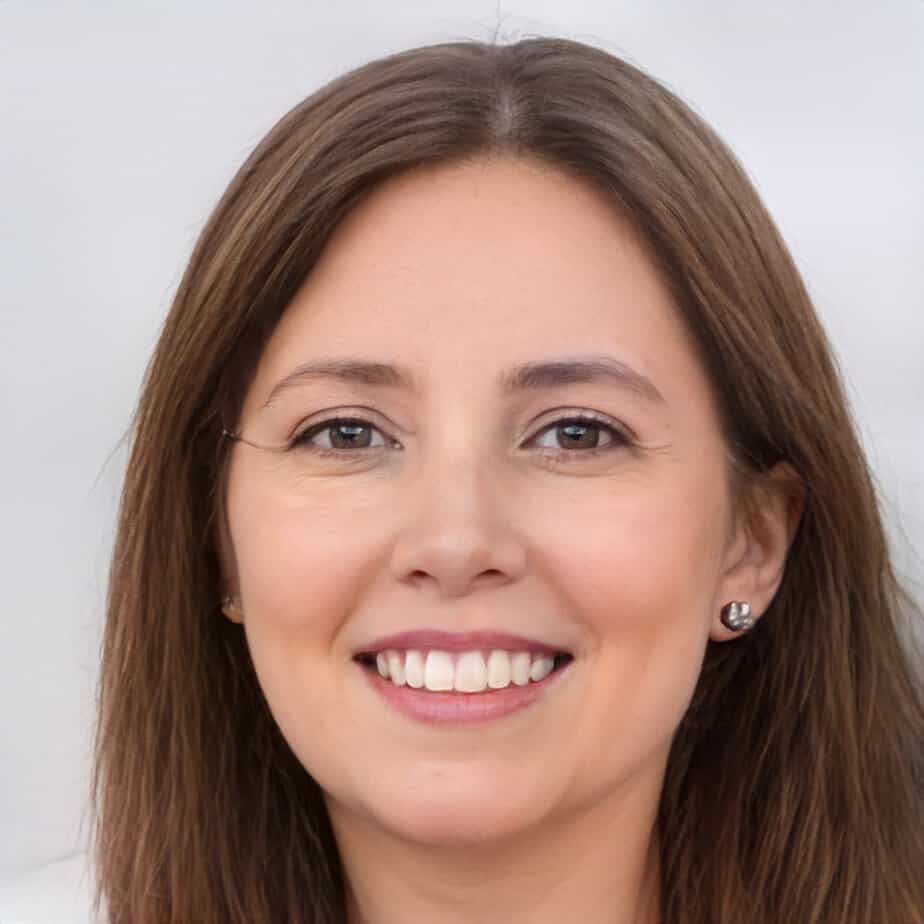 Jill Miller is the founder of Your RV Lifestyle. Trading corporate America for the open road, Jill, along with her partner Jose, began their RV journey, making an unconventional start by wintering in New Jersey. A natural adventurer, she was motivated by a desire to explore the USA and beyond, embracing the varied landscapes, communities, and cultures across the country.
For Jill, the allure of RV living was not about material accumulation, but rather the pursuit of an adventurous, fulfilling lifestyle. A lover of golf, bicycling, hiking, and line dancing, she has carried her passions across the country, engaging with them in diverse settings. Jill's commitment to the RV lifestyle came after years of careful research, numerous consultations with RV owners, and personal trials, including living in a rental RV.